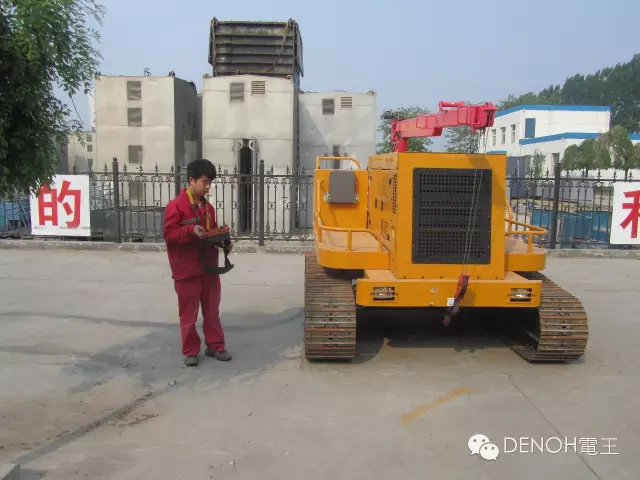 Dianwang Precision Electrical Appliances (Beijing) Co., Ltd.and The First Engineering Branch of China Petroleum Pipeline Engineering Co., Ltd. developed the automatic remote control caterpillar car which suitable for different environments of production and production technology , it can greatly shorten the construction time.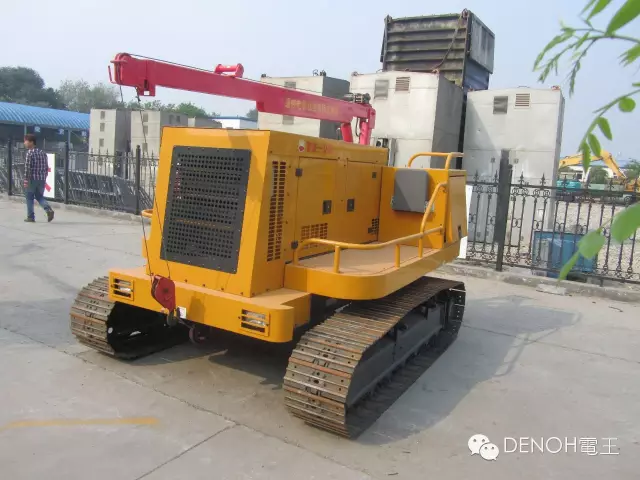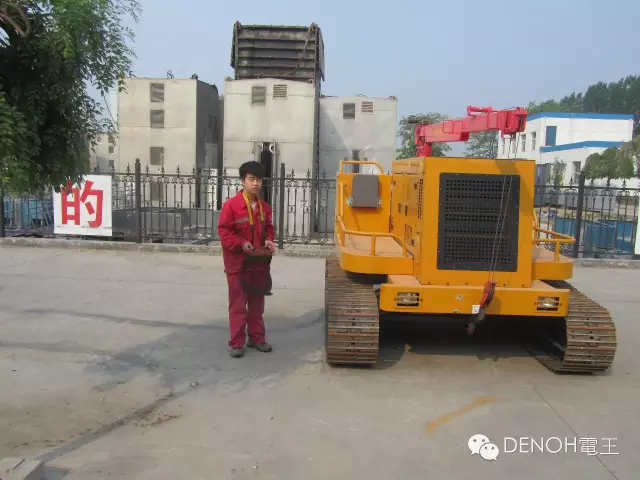 It can not only carry out the welding work of various slopes and inclined sections, but also carry out high-precision pipeline construction welding work according to the instructions of the operator, which plays a very good role in field engineering rescue.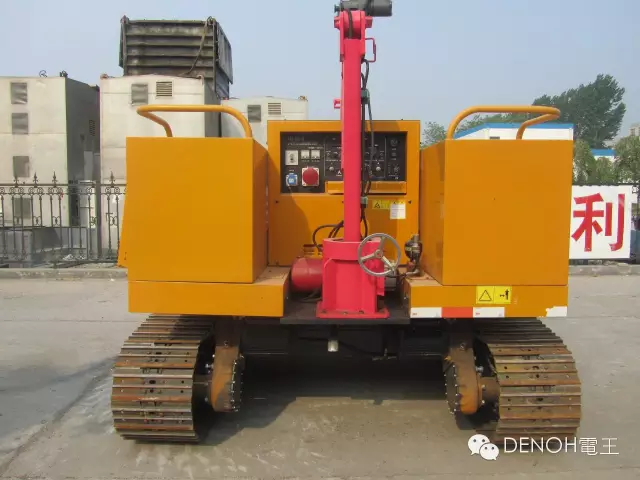 It is a big problem to carry electric welding machines driven by large generators on the ramp in the pipeline laying project of Shaanxi Oilfield, The fully automatic remote control tracked vehicle perfectly solves this problem.