About
DENOH
Dianwang Precision Electrical Appliances (Beijing) Co., Ltd. was established in September 2002, located in No. 1, Xiyin section, Dushi Road, dashungezhuang Town, Shunyi District, Beijing 101300
The company adheres to the enterprise spirit of "refinement, innovation, and perfection"; and focuses on the research and development, design, manufacturing and sales of high-end, green, energy-saving and environmentally friendly engine welding machines, generators and pipeline welding robots;main products serve high-end professional companies such as PetroChina and Sinopec engineering construction;All products are independently developed and have 26 patents.
The company has a registered capital of 20 million yuan and has successfully passed ISO14001 ,IS09001,IS045001 Certification.Scientific and technological innovation drives the development of enterprises. The company has successively obtained the honorary certificates of national high-tech enterprises, Zhongguancun high-tech enterprises, Beijing scientific and technological research and development institutions and China's good technology.In 2020, the company was rated as "Intellectual Property Pilot Unit" by the Beijing Municipal Intellectual Property Office. And was awarded the honorary title of "Engine Welding Machine and Intelligent Welding Equipment Technology Center" by China Petroleum and Petrochemical Engineering Institute, and obtained a certificate. In 2020, the company established a branch dedicated to R&D and testing.In 2021, the company won the honor of "Beijing specialized and new small and medium-sized enterprises".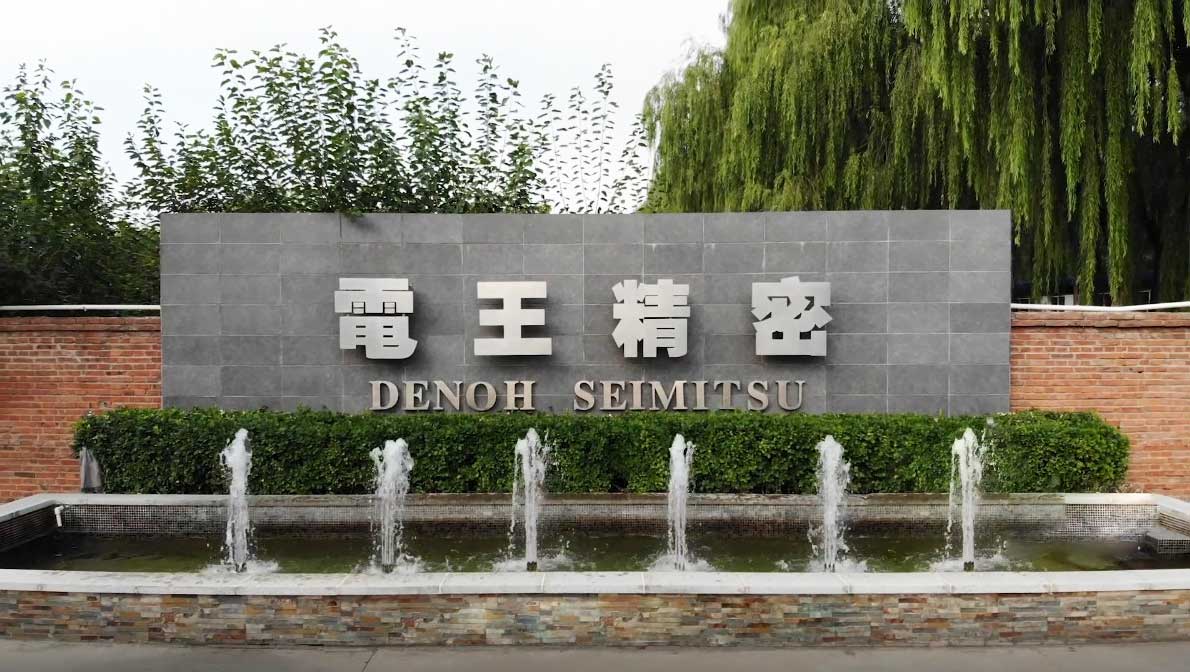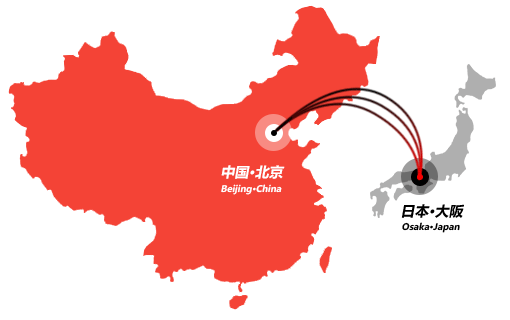 Our
HISTORY
Originating from Japan, based in China, serving the world
The predecessor of DENOH Precision Electric Appliance (Beijing) Co., Ltd. is Beijing Yuhou Trading Co., Ltd., which mainly acts as an agent and sells Japanese precision instruments and equipment.
In 2002, the company established DENOH Precision Electric Appliance (Beijing) Co., Ltd. with partners such as Japan Osaka Precision Electric Research Institute and Japan Soken Electric Industry Co., Ltd., which opened a new page of DENOH's independent research and development of engine welding machines. Mr. Yoshiaki Teragami, the company's consultant, as the patent holder of the engine welding machine, has made outstanding and crucial contributions to the technical development of DENOH as well as the engine welding machine business.
Since 2015, DENOH Precision Electric Appliance (Beijing) Co., Ltd. has engaged in the research and development of fully digitally controlled engine automatic welding power sources, welcoming new technologies with firm belief, and opening a new chapter of automatic welding and intelligence!
Our
Future
Looking forward to the future of DENOH
Refinement, innovation, perfection
To look far, we need to climb high, and the brave one who climbs high wins! Based on the spirit of scientific and technological innovation of "refinement, innovation, and perfection", DENOH Precision Electric Appliance (Beijing) Co., Ltd. will further deepen the cooperation with scientific research institutes, further increase the investment in product R & D, overcome technical problems and climb the technological peak with firm and powerful steps. In the future, DENOH will take "intelligent welding, intelligent manufacturing, energy conservation and environmental protection" as the main offensive position of the company, closely follow the development tide of the industry and the times, and integrate the development of the company into the tide of the times!